M and A
Canaccord Genuity WM Completes UK Wealth Manager Acquisition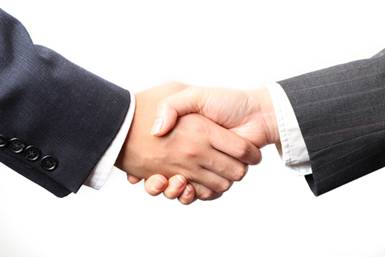 The financial terms of the deal were not disclosed.
Canaccord Genuity Wealth Management UK has completed its acquisition of wealth manager Hargreave Hale. The deal was previously reported by this publication.
The transaction advances CGWM UK to a top-10 UK wealth management business by assets, the firm said in a statement. CGWM UK has around £23 billion ($31 million) in assets under management. Hargreave Hale has around £8 billion ($10.8 billion) in assets under administration, management and management contract.
There will be an integration process with the company's wealth management operations in the UK, which will take place immediately. Until that process is completed, Hargreave Hale will continue to be authorised to provide regulated products and services by the Financial Conduct Authority (FCA) in the UK. Through this integration period, the clients and employees of Hargreave Hale and CGWM UK will have access to the resources and expertise of both operations. It is expected that the integration process will continue up until 2019.
"Today marks an exciting chapter of growth for Canaccord Genuity Wealth Management and we are delighted to welcome the employees and clients of Hargreave Hale," said David Esfandi, chief executive of Canaccord Genuity Wealth Management in the UK & Europe. "I continue to be impressed by the exceptional quality and commitment of our new colleagues and the strong complement between our businesses. As we embark on a carefully orchestrated transition plan, we look forward to unlocking greater opportunities for our businesses and our clients, as we bring together the vast resources, capabilities and talented professionals of our two organisations"