M and A
Fairstone Group Signs Two New Advisory Firms To Its DBO Programme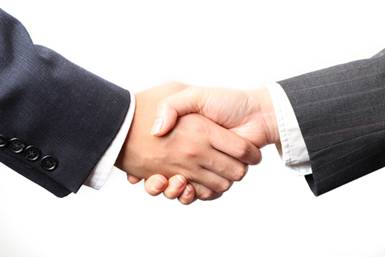 The deals will see seven new advisors and a team of support staff join the group.
UK-based financial planning firm Fairstone Group has signed up two new advisory firms to its downstream buy out (DBO) programme.
Chartermarque and Hammett & Petch Financial Planning have joined Fairstone, bolstering the company's national footprint and adding a total of £200 million ($269 million) in funds under management.
The deals will see seven new advisors and a team of support staff join the group as well as combined revenues of £1.4 million. Fairstone will now service 41,000 private clients with over £7 billion in investment and pension assets.
The DBO strategy enables partner firms to join Fairstone and add their operation to the Fairstone group before completing the buy-out at the end of an agreed integration period.
"When we select businesses to work with, client interests always come first," said Lee Hartley, chief executive at Fairstone. "We partner with those companies who share our determination that clients should never be treated as a commodity. We believe this should be the foundation of any new business partnership. Through our DBO programme we are always seeking out high quality firms that share our values and from the time spent with the teams at Chartermarque and Hammett and Petch, we knew that they would embrace our vision"
Chartermarque, which has offices in Glasgow and London, focuses on pensions, wealth management and financial planning. Hammett & Petch Financial Planning, based in Bracknell and Milton Keynes, specialises in pensions, investment and inheritance planning.
Most recently in May, as reported by this publication, Fairstone appointed Paul Adams and Simon McGechie as independent financial advisors. Also in May, the firm purchased DHD Wealth Management, which is headquartered in Wales, as part of the DBO programme.