Compliance
Asset Manager Pens MiFID II Cost Plans; Study Sheds Light On UK Fund Sector's Position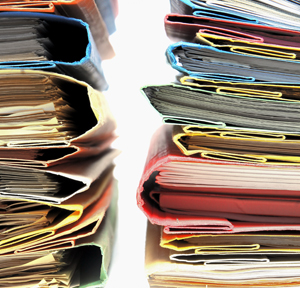 Goldman Sachs' investment management unit comprises its asset and private wealth management divisions, and has more than $1 trillion in assets under management.
Goldman Sachs' asset management unit will pay for investment research under new regulations that take effect in January, but nearly half of UK fund houses are yet to clarify how costs will be covered, new data shows.
The Wall Street giant's fund arm, which oversees more than $1 trillion in assets, is the latest asset manager to confirm it will cover the costs of equity research once the second iteration of the European Union's Markets in Financial Instruments Directive enters into force on 3 January, 2018. Under the rules, money managers are required to "unbundle" the costs of investment research from trading and other fees, and either absorb them or pass them onto clients.
While many large international players, such as BlackRock, Invesco and Schroders, have said they will cover the costs, almost half of the UK's fund houses have yet to declare their position, according to Alpha FMC, an asset and wealth management consultancy.
The firm's analysis suggests that 40 per cent of fund managers in the Investment Association top 50 have made no comment on whether they will charge clients or not for investment research ahead of MiFID II transposing into law.
The general consensus is that the funds industry is moving to cover the costs, but Amundi, BNP Paribas, Carmignac, Deka and Man Group are among the small number of firms that have said they will pass costs onto clients.
BlackRock, the world's largest asset manager with more than $5.5 trillion in assets under management, initially said it would bill clients for research, but later backtracked on the decision.