Art
Global Art To Reach $2.7 Trillion By 2026; Worries About Trust Linger - Deloitte Report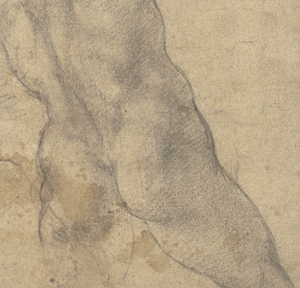 A report on the global art market shows how large it is in value terms but also how concerned industry participants are about a lack of trust and conflicts of interest.
Ultra-wealthy individuals will spend $2.7 trillion on art by 2016, but almost half (46 per cent) of collectors say lack of standards in the market is a worry, according to the Deloitte Art & Finance Report (source: The Art Newspaper.)
Collectors, wealth managers and art industry professionals have, despite some worries about trust in the market, a clear prference4 for self-regulation and are wary of government intervention, the report said.
The global report showed a strong level growth for African art and a slowdown in Southeast Asia.
Undisclosed conflicts of interest in art transactions are of concern to 65 per cent of wealth managers and 69 per cent of art professionals. Concerns about provenance and authenticity also are concerning to participants in the market. Some 83 per cent of wealth managers and 81 per cent of art professionals deeming these as the greatest risks to the art market.
The report's survey questioned 609 private banks (including 27 family offices), as well as 155 art professionals and 107 international collectors. Other facts were generated by auction houses, art funds, and art trusts.