Compliance
Compliance Corner - CFA Institute, ADGM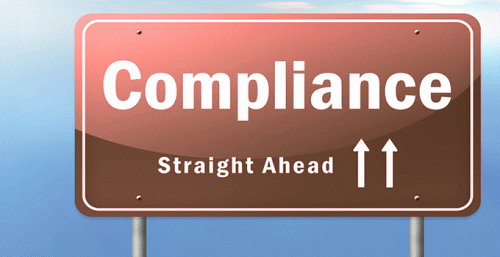 Here is a round-up of the latest compliance stories from across the European, Middle Eastern and North African wealth management industries.
CFA, ADGM
CFA Institute, the global association of investment managers, has inked a deal with Abu Dhabi Global Market (ADGM) to boost its presence in the Middle East.
Both organisations will collaborate to explore new initiatives which strengthen the capabilities, proficiency and experience of financial professionals across the Middle East and North Africa (MENA), the firms said in a joint statement.
Initiatives will include, but are not constrained to, developing educational programmes; contributing insights into regulatory frameworks; and building a data centre dedicated to the financial sector and its information and intelligence.
"The collaboration between CFA Institute and ADGM underscores the mutual commitment of both organisations to contribute to a growing international centre of excellence for knowledge in the Middle East and beyond," the groups said.