Deutsche WM Hires Non-Resident Indian Bankers For Southeast Asia Region
Tom Burroughes, Group Editor , 26 January 2018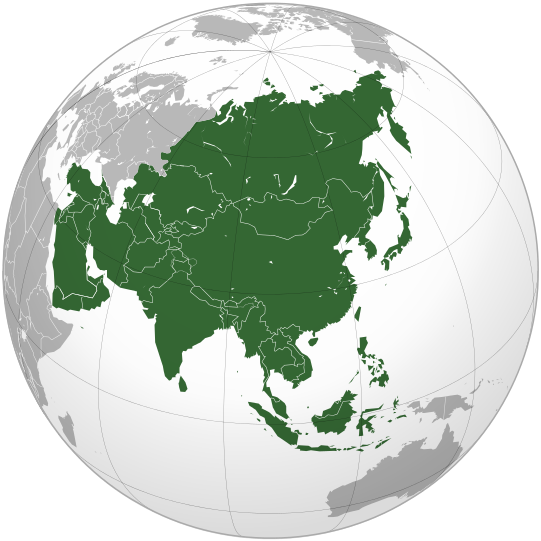 A group of NRI bankers have joined Deutsche's wealth arm in Asia and the firm said more hires in Singapore and Dubai are due in the first quarter.
Deutsche Bank Wealth Management has hired three new managing directors in Asia, based in Singapore and covering the Non-Resident Indian market in the Southeast Asia region. More hires at the bank's wealth arm are expected in Singapore and Dubai at various seniority levels in the first three months of 2018.

Rasik Ahuja joins the German firm from Union Bancaire Privée, where he had been desk head – NRI & South Asia since 2014. Sagar Sapra comes from Standard Chartered Bank where he was principal director since 2011. And Swapnil Mishra previously worked at BSI Bank where he was deputy head of GSA Business for eight years.

"Deutsche Bank WM continues to see very strong business momentum in the NRI segment. Rasik, Sagar and Swapnil have decades of private banking experience and proven track records as senior bankers in the business." Amrit Singh, head of WM Coverage, Greater Southeast Asia, said.

Relocated to Singapore from London in September 2017 in order to best support the business growth plan in Asia, Singh added that the NRI business is backed by Lok Yim, head of WM APAC who announced last year the regional plan to invest in both talent and technology.

Singh added that in the first quarter of this year there will be another 10 hires at various levels of seniority joining the team in Singapore and Dubai, which is another growth hub of the GSA business.