Fund Management
What's New In Investments, Funds? - Baillie Gifford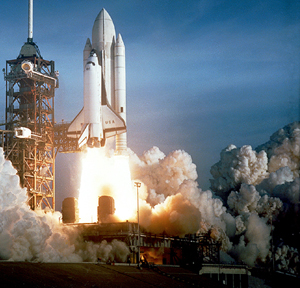 The latest in funds and investments across the UK, Europe, Middle East and Africa.
Baillie Gifford
Baillie Gifford, the Edinburgh based investment management partnership, is set to launch a new investment trust, the Baillie Gifford US Growth Trust.
The company will target an issue of £250 million ($348 million) by means of a placing and offer for subscription of ordinary shares, in a bid to produce long-term capital growth.
The firm will invest predominantly in equities of companies which are incorporated or domiciled, or which conduct a significant portion of their business, in the US. It is expected that the company's initial investments will be predominantly in listed securities, but that exposure to unlisted securities will be increased over time. The company will usually invest in listed securities with a market capitalisation of at least $1.5 billion; and in unlisted securities with pre-raise valuations of at least $500m.
The portfolio will consist of listed securities and unlisted securities up to a combined maximum of 90 holdings, typically with 30 to 50 listed security holdings. The maximum investment in any one holding will be limited to 10 per cent of the company's total assets, and the maximum amount invested in unlisted securities will not exceed 50 per cent of total assets.
It will be managed by Gary Robinson and deputy managers, Helen Xiong and Andrei Kiselev, members of Baillie Gifford's US equities team and managers of the £924 million Baillie Gifford American Fund.
Details of the placing and offer for subscription will be set out in full in a prospectus which the company expects to publish in early to mid-March. The offer for subscription will include an intermediaries' offer, allowing private investors to participate in the issue via the trading platforms of intermediaries to be appointed by or on behalf of the company. It is expected that the issue will close before the end of March.