ANZ's Deputy CEO To Retire
Editorial Staff, 12 April 2018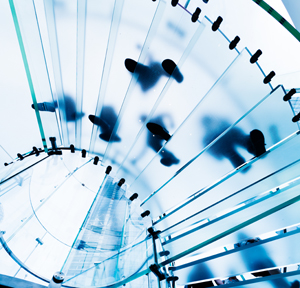 The deputy CEO has been employed at the bank for 27 years, holding his latest position since 2009.
The deputy chief executive of Australia and New Zealand Banking Group will retire early in May, the bank announced yesterday.

Graham Hodges, who has worked at the lender for 27 years, was deputy CEO from May 2009. He has held a range of senior executive roles including those of CEO ANZ New Zealand, group managing director for corporate banking and chief economist.

Other roles have included a period in stock broking and work at the International Monetary Fund in Washington DC and Commonwealth Treasury in Canberra.
The ANZ statement did not elaborate on plans for a potential successor.