Legal
Law Firm Slams UK Government's Move To Ditch Art Lending Reforms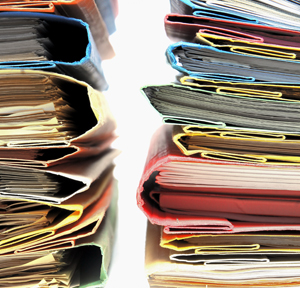 The Goods Mortgage Bill, which was set to reshape the UK's art lending market, was dropped by the government earlier this week.
The UK government earlier this week shelved plans to overhaul the country's art lending market, in a move that will "hold back" London's position globally, according to one law firm.
In 2014, the government launched a consultation on the proposed Goods Mortgage Bill, which would have, among other things, allowed people to raise money off the back of art work and high-value assets.
"The Goods Mortgage Bill would have allowed London to build a similar valuable industry [to New York] and kick-start the UK art lending market," Tim Maxwell, partner in Boodle Hatfield's specialist art law team, said. "We are disappointed in the government's decision to shelve these plans as this continues to leave the London art market out of step with some of its main competitors."
Maxwell explained that the value of loans generated against art work is estimated at between $17 billion and $20 billion, "with a significant part of that business channelled through New York".
He added: "There is no mainstream way to raise money against unusual assets in the UK, with asset owners having to give up possession of their assets or rely on outdated Victorian legislation if they want to keep them. Raising money through art works or an expensive classic car would typically require the asset being handed over to the lender, who is then responsible for its security, maintenance and safety.
"The proposed Goods Mortgage Bill would have created a new market where artworks could be used to raise funds whilst being retained by their owners. We hope the opportunity will be recognised and it will be resurrected in due course."