Fund Management
What's New In Investments, Funds? - Canaccord Genuity Wealth Management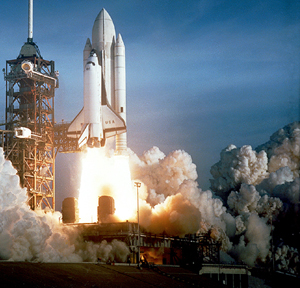 The latest developments in funds and investments across the UK, Europe, Middle East and Africa.
​Canaccord Genuity Wealth Management
Canaccord Genuity Wealth Management has launched its new environmental, social and governance portfolio service, which is aimed at investors who wish to invest responsibly whilst still aiming to maximise returns.
CGWM's ESG portfolios are multi-manager portfolios which use funds containing global equities, fixed interest and alternative investments. They target companies where thoughtful management of ESG issues allows them to generate more sustainable returns.
The ESG Portfolio Service, managed by Patrick Thomas and Paul Parke, invests in funds that meet high standards both in terms of investment performance and ESG values.
They have chosen funds with proven track records of integrating ESG criteria into their investment strategy, as well as having exposure to structural themes such as electrification, artificial intelligence and environmental technology.