Financial Results
Assets Under Management Rise At Canaccord's European Wealth Arm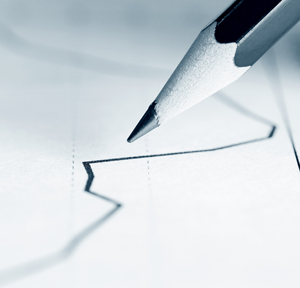 The firm released its results for the three-month period until 30 June.
Canaccord Genuity Wealth Management (UK and Europe) reported an 75.8 per cent rise in assets under management for the three-month period ending 30 June 2018. AuM came in at £26.9 billion ($35.1 billion), compared with £15.3 billion at 30 June 2017.
It recorded net income of £7.7 million before taxes for the period, an increase of £2.8 million from the same time last year. The wealth arm logged a rise in net revenue, from £15.4 billion during the period last year to £37.5 million for the three months in 2018.
Globally, Canaccord Genuity Wealth Management generated C$112.6 million ($86.4 million) in revenue in the quarter.
"We continue to see strong growth in our business," said David Esfandi, chief executive of Canaccord Genuity Wealth Management in the UK and Europe. "Client focus continues to drive everything we do, and I believe our continued emphasis on developing niche propositions ‐ such as our recently launched ESG Portfolio Service and smaller‐company investing – along with our focus on developing our people and being an employer of choice, are helping to cater for emerging and changing client needs and have been a key part of our growth."