Fund Management
What's New In Investments, Funds? - Mobius Capital Partners, BlackRock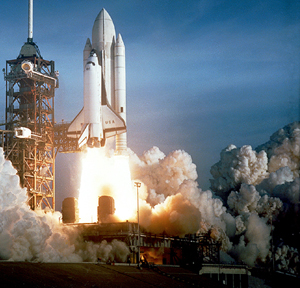 The latest in funds and investments across the UK, Europe, Middle East and Africa.
Mobius Capital Partners
London-based Mobius Capital Partners, the emerging and frontier markets investment firm, is set to launch a new UK investment trust, Mobius Investment Trust.
The trust will seek to invest in companies with resilient business models and the potential for operational and ESG (environmental, social and governance) improvements. In conjunction with its Initial Public Offering, MMIT will seek admission to trading on the Premium Segment of London Stock Exchange's Main Market.
Jefferies International Limited will act as sponsor and sole global coordinator in connection with the proposed launch. Scott Harris UK Ltd will be appointed as intermediaries offer advisor. The launch of MMIT is expected in September 2018.
Mobius Capital Partners is a London-based investment manager founded by Mark Mobius, Carlos Hardenberg and Greg Konieczny in May 2018.
BlackRock
Global asset manager BlackRock has launched a suite of open-ended Emerging Market Debt (EMD) funds that integrate environmental, social and governance factors (ESG).
The new range of UCITS funds complement BlackRock's existing EMD offering and aims to provide investors with a choice of products that may empower them in reaching their financial objectives and expressing their preferences.
The funds are actively managed against a respective set of ESG benchmarks – the JESG EMD indices – launched by JP Morgan in collaboration with BlackRock in April 2018. The funds will provide investors with exposure to debt securities issued by government, public local authorities or corporates in emerging market countries.
The new suite comprises the following funds:
- BGF ESG Emerging Markets Bond Fund
- BGF ESG Emerging Markets Local Currency Bond Fund
- BGF ESG Emerging Markets Corporate Bond Fund
- BGF ESG Emerging Markets Blended Bond Fund