Fund Management
What's New In Investments, Funds? - GAM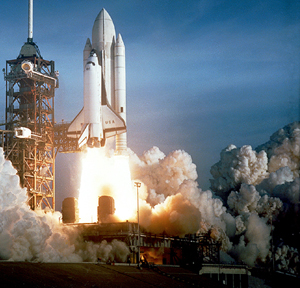 The latest in funds and investments across the UK, Europe, Middle East and Africa.
GAM
Swiss asset management firm GAM has merged away four bonds' funds on 31 July in order to streamline its fixed income offering, this publication understands.
The GAM Multibond Euro Bond, Euro Government Bond and Swiss Franc Bond were all merged into the GAM Multibond Total Return Bond fund. Johannes Wagner and Jack Flaherty remain in charge of the merged strategy.
Mario Fraefel, who used to be in charge of the GAM Multibond Euro Bond, remains with the firm. Michael Novak, who used to manage the GAM Multibond Swiss Franc Bond fund, will also remain with the firm.
The firm confirmed that this is not related to the suspension of Tim Haywood, as reported by this publication.