Fund Management
What's New In Investments, Funds? - Lombard Odier, Amber Capital, Others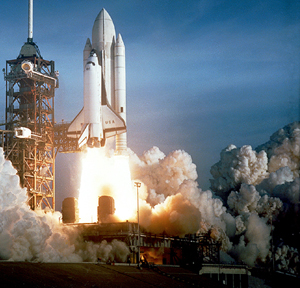 The latest in funds and investments across the UK, Europe, Middle East and Africa.
Lombard Odier, Amber Capital
Swiss private bank Lombard Odier has selected Amber Capital, a European investment manager, to manage PrivilEdge – Amber Event Europe (AEE) fund, a sub-fund of Lombard Odier Group's open architecture UCITS umbrella range of funds.
The AEE fund looks into investment opportunities relating to corporate events and special situations. The Amber Capital investment team uses a Europe-focused long/short equity strategy within a UCITS compliant format.
The fund is managed by Olivier Fortesa, who has been focusing on event-driven and special situation strategies since he joined Amber Capital at its inception in 2005, having worked previously with Amber's founder, Joseph Oughourlian, on the risk arbitrage desk at Société Générale in New York.
Pictet Asset Management
Pictet Asset Management has launched the UCITS-compliant Pictet-SmartCity fund. Its objective is long-term capital growth by investing in companies around the world that are helping to develop the cities of tomorrow.
These companies will be active mainly, but not exclusively, in the following areas: mobility and transportation, infrastructure, real estate, sustainable resources management, as well as enabling technologies and services supporting the development of better urban environments.
A "smart city" is a city able to collect, aggregate and analyse data in order to solve the challenges it generates (pollution, crime, disease, etc). It also aims to improve the general wellbeing (mental, physical, and economic) of its inhabitants. In a smart city, innovation, technology, economic growth, prosperity and the environmental footprint all play an important role.
The investible universe has three main segments:
- Building the city: Companies involved in the design, planning and construction of tomorrow's cities, with a focus on efficiency;
- Running the city: Companies that provide essential infrastructure and services for the day-to-day functioning of cities in a sustainable way; and
- Living in the city: Companies that offer services and solutions for 21st century urban living, including housing, working and recreational activities.
The manager of the strategy is Ivo Weinöhrl, senior investment manager, supported by Lucia Macaccaro, investment manager. The team will adopt the same active management process, applied to all Pictet's thematic strategies, high conviction portfolios, composed of companies with high exposure to the theme.