Fund Management
What's New In Investments, Funds? - BNY Mellon IM, Fundsmith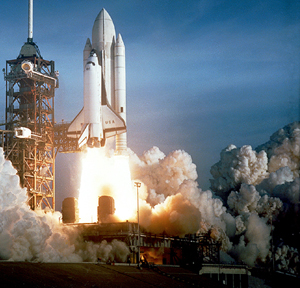 The latest in funds and investments across Europe, the Middle East and Africa.
BNY Mellon IM
BNY Mellon Investment Management has launched The Boston Company Global Infrastructure Income Fund for investors in the UK.
The Boston Company Global Infrastructure Income Fund is managed by Jim Lydotes and Brock Campbell at The Boston Company, a brand of BNY Mellon Asset Management North America, and will mirror the investment team's $1.5 billion global infrastructure dividend focus equity strategy available in the US.
The fund aims to maximise total returns from income and capital growth by investing in a concentrated portfolio of 20 to 40 traditional and non-traditional listed infrastructure companies globally. It seeks to gain exposure to a wide universe of infrastructure opportunities which the investment manager believes are poised to benefit from economic, social and environmental demands.
This includes traditional infrastructure sectors such as transport, energy and utilities as well as non-traditional communication and social sectors such as satellites, hospitals and senior care homes.
Fundsmith
UK fund management firm Fundsmith, founded by Terry Smith, has started a new investment trust which intends to launch an initial public offering.
Smithson Investment Trust, a newly-established investment trust, is seeking to raise up to £250 million ($321 million) via a placing, an offer for subscription and an intermediaries offer of ordinary shares in the capital of the company. A 12 month placing programme will also be launched, it said in a statement.
Smithson's investments will be focused on a global basis on small and medium sized companies between £500 million and £15 billion in market capitalisation, and an average of £7 billion.
The Smithson investment management team will be led by Simon Barnard as investment manager and Will Morgan as assistant investment manager. In addition, Terry Smith, in his capacity as chief investment officer of Fundsmith, will also provide advice and support to Barnard and Morgan. Jonathan Imlah will also assist as research analyst.