Fund Management
What's New In Investments, Funds? - LBO France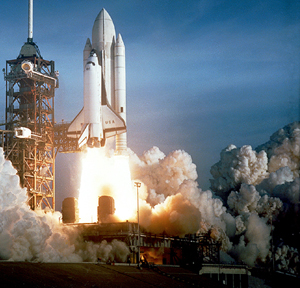 The latest in funds and investments across Europe, Middle East and Africa.
LBO France
Private equity firm LBO France has launched the FCPR White Caps Sélection, a private equity fund accessible to customers for a commitment of €25,000 ($29,300).
The FCPR White Caps Sélection will invest directly or through funds managed by LBO France in unlisted French or European small-cap or mid cap companies, which are profitable and growing. The FCPR may also invest in real estate.