Fund Management
What's New In Investments, Funds? - BlackRock, Investec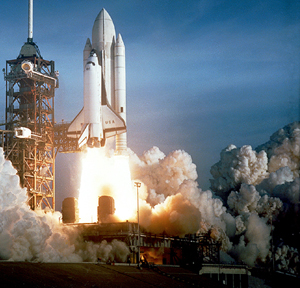 The latest in funds and investments across Europe, Middle East and Africa.
BlackRock
BlackRock has collaborated with Thomson Reuters to launch an exchange-traded fund which will invest in companies across developed and emerging markets that promote diversity and inclusion practices.
The iShares Thomson Reuters Inclusion & Diversity UCITS tracks the Thomson Reuters Global Large/Mid Diversity and Inclusion ex. Controversial Weapons Equal Weight Total Return Index, which is related to the Thomson Reuters Diversity & Inclusion Index.
The index objectively ranks more than 2,000 publicly-traded companies globally, and consists of the top 100 companies with the most diverse and inclusive workplaces, as measured by 24 metrics across four key categories: diversity, inclusion, people development, and news and controversies.
The fund complements iShares' 10-strong UCITS thematic ETF range - which aims to provide exposure to mega-trends or transformative forces that could change the global economy, business and society.
Investec
Investec Aviation Finance has launched its fourth aircraft leasing fund to acquire some of the latest generation Airbus and Boeing narrow and widebody aircraft, on lease to a range of international airlines.
The team has over 10 years of experience in the space. The new fund is targeting up to 50 aircraft acquisitions and has an expected lifecycle of seven years. The fund is open to institutions wanting to gain exposure to aircraft leasing alongside an experienced manager and partner.
The launch of this new fund, Investec Aircraft Syndicate, responds to ongoing demand for alternatives and real assets as a complement to traditional asset classes.