Philanthropy
Transforming Lives With Sports, Art - A Philanthropist's Story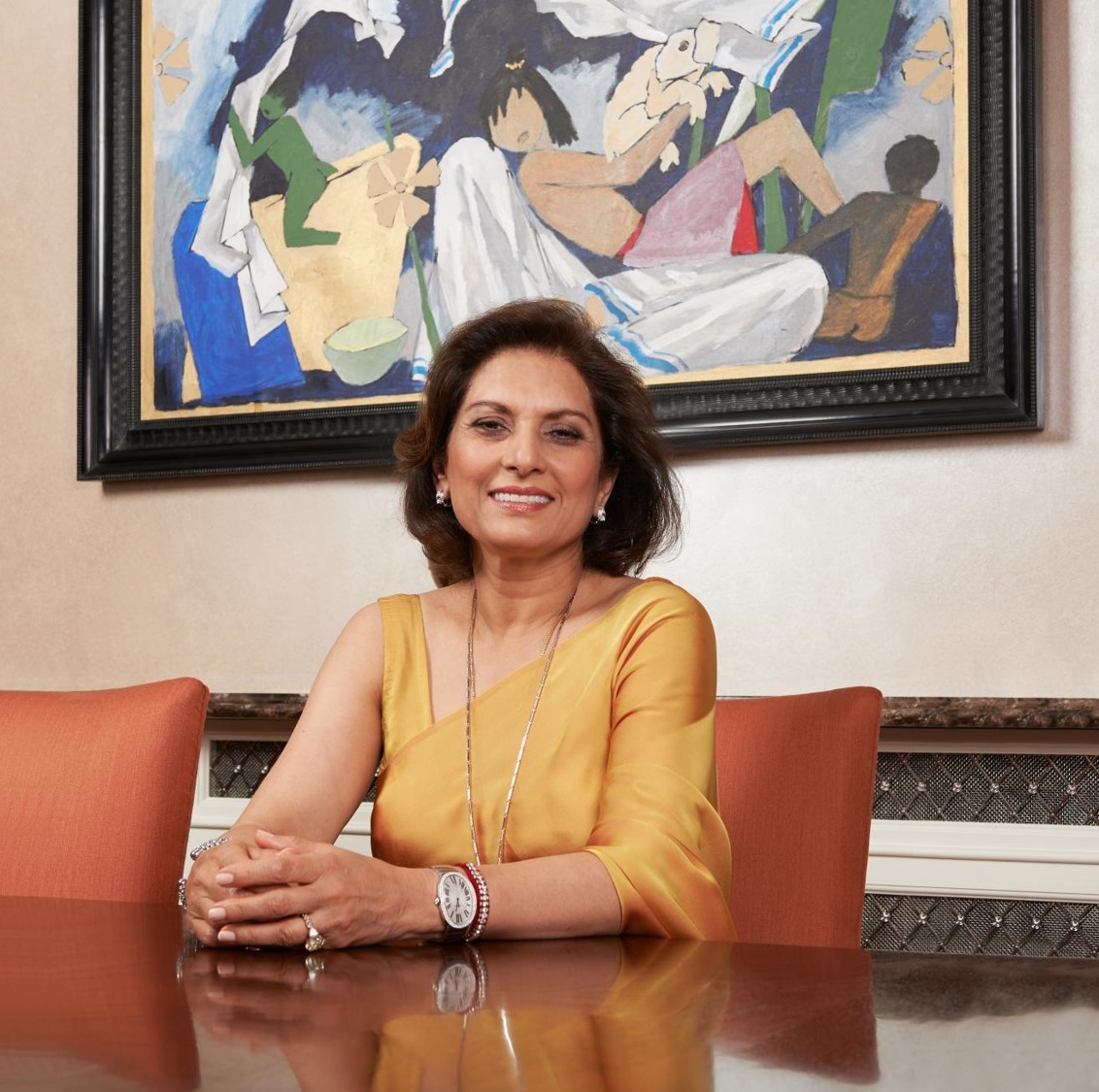 Do you have any views about how philanthropy can be a way for certain social, economic and other issues to be tackled in parts of the world where government action can be patchy? Given the rise of the so-called super-rich in some parts of the world, including where inequalities are very high, what role can, and should philanthropists play?
Philanthropy can do tremendous, quantifiable good in tackling inequalities in the developing world. Considered a form of humanitarianism, it usually takes the form of aid and activity on the ground. Increasingly though, those concerned about social change and economic stability are changing the traditional definition of philanthropy by venturing into the likes of impact investing and business education. These have the potential to unleash a huge base of capital to fund sustainable market solutions and tackle wealth inequalities.
Likewise, art philanthropy is often overlooked but can pave the way for social change. By exploring topics such as poverty, racism, and sexuality, art collections engender a profound comprehension of humanity and the groups of people within it. Bridges are built, barriers are broken down and tolerance of diverse beliefs and societies are encouraged. With recent revelations on the gender pay gap and movements such as #BlackLivesMatter dominating the political sphere, society is on a road to change. Art can, and should, be at the forefront of this.
How important is philanthropy in connecting with younger people and reminding them of their responsibilities?
It's incredibly important and something I try to champion through Path To Success. For instance, the charity's recent major event in September was the third edition of the annual Charity Wheelchair Basketball Tournament at the Copper Box Arena in the Olympic Park. Getting younger disabled girls into sport can represent a particular challenge and the event is designed to highlight the problem to generations of all ages – particularly the young.
What risks, challenges come up in running such programmes (eg, ensuring the focus stays on the mission, avoidance of excess costs and bureaucracy, high standards of behaviour of staff, etc)?
Whenever an organisation, especially a charitable foundation, is not closely monitored it will lose its direction. This makes it very important to have board members from different professions who are committed to the cause and the fundraising.
In my experience, passion and dedication are key to the success of any charity. The administration is best kept at an efficient, but not excessive, level because overhead costs are destructive to fundraising, which is the end purpose of such organisations.
The challenges faced by charitable foundations and trusts are commonly centred around the difficulty of raising sufficient funds.