Fund Management
What's New In Investments, Funds? - UBS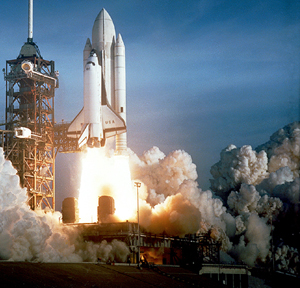 The latest in funds and investments across Europe, Middle East and Africa.
UBS
UBS Global Wealth Management (GWM), in collaboration with UBS Asset Management, has launched UCITS fund versions of GWM's 100 per cent sustainable investing mandates.
The funds will be available exclusively to UBS clients in Switzerland, key European jurisdictions including the UK, and Asia-Pacific. The lower minimum investment level opens the sustainable investing portfolio to a wider range of UBS clients.
The UCITS funds will use the same UBS chief investment office strategy and underlying fund managers that UBS GWM employs in the mandates. As with the mandates, GWM's investment platforms and solutions unit will oversee overall portfolio management and underlying fund manager selection.
The funds target different risk/return profiles similar to traditional cross-asset portfolios, while at the same time having a positive impact on the environment and society.