Fund Management
What's New In Investments, Funds? - Jupiter, Value Partners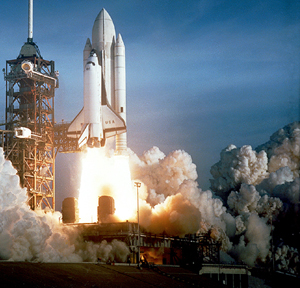 The latest in funds and investments across Europe, Middle East and Africa.
Jupiter
Jupiter has launched the Jupiter US Equity Long Short fund, a sub-fund of the Jupiter Global Fund SICAV.
Managed by Darren Starr, a hedge fund manager who joined Jupiter's growing liquid alternatives business in April this year, the fund aims to generate an absolute return over a 3-year rolling period, independent of market conditions.
The Jupiter US Equity Long Short Fund will comprise a concentrated portfolio of around 40-60 stocks based in, or conducting most of their activities in, the US. The fund will hold long and short positions, providing the flexibility to hedge against periods of falling equity markets, seeking to reduce the correlation with broad stock market performance, and to limit the monthly volatility of portfolio returns.
Starr, who has dual US and UK citizenship, has over 10 years' experience managing US equity long-short portfolios at UBS, SAC Global Investors and Caxton. He is based in Jupiter's London office and works closely with the firm's other long-short and long-only equity portfolio managers.
Value Partners
Value Partners (UK), a subsidiary of Hong Kong-based Value Partners Group, has launched a Founders Share Class on its new Asia ex-Japan fund aiming to attract institutional investors in the UK and Europe.
The Asia Ex-Japan Equity Fund will be managed by investment director Man Wing Chung.
The fund will sit on Value Partners' Dublin-domiciled UCITS platform, alongside the Value Partners Global Emerging Markets Equity and Value Partners Greater China Equity funds.