Fund Management
What's New In Investments, Funds? - BlackRock, Edmond de Rothschild AM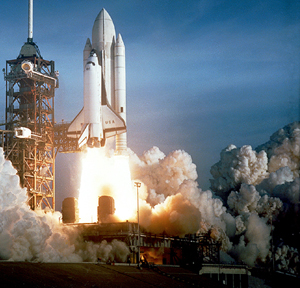 The latest in funds and investments across Europe, Middle East and Africa.
BlackRock
BlackRock has launched a new set of sustainable exchange traded funds (ETFs).
The six new sustainable core ETFs build on the success of this range in establishing a new standard of investment access, and complement iShares' existing range of ESG UCITS ETFs.
The sustainable core suite consists of six new ESG ETF funds which track MSCI indices that screen out controversial weapons, nuclear weapons, civilian firearms, tobacco, companies implicated in the violation of the United Nations Global Compact principles, thermal coal, and oil sands.
The ETFs are

- iShares MSCI World ESG Screened UCITS ETF
- iShares MSCI Japan ESG Screened UCITS ETF
- iShares MSCI Emerging Markets IMI ESG Screened UCITS ETF
- iShares MSCI Europe ESG Screened UCITS ETF
- iShares MSCI EMU ESG Screened UCITS ETF
- iShares MSCI USA ESG Screened UCITS ETF
Edmond de Rothschild AM
Edmond de Rothschild Asset Management, a subsidiary of the family run investment house Edmond de Rothschild, has expanded its range of services to institutional asset managers with an entirely new offering.
The group intends to provide third-party asset managers with portfolio and distribution management tools originally developed for its own needs, it said in a statement.
The new extended outsourcing services (EOS) offering is tailored for small and medium sized asset managers, who need to control their cost base in an increasingly competitive environment.
With EOS portfolio management, in addition to having access to Simcorp Dimension PMS, asset managers will benefit from a fully serviced front- to back-office solution, including middle-office and data management services.