Fund Management
What's New In Investments, Funds? - Prescient, MitonOptimal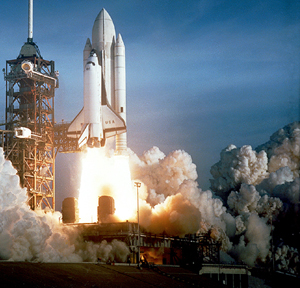 The latest in funds and investments in Europe, Middle East and Africa.
Prescient
Prescient Investment Management, a global investment manager, has launched the Prescient China Equity Fund.
The fund, which has been established as an Irish regulated UCITS with daily liquidity, uses a quantitative approach to seek long term capital growth by investing primarily in China A shares listed on the Shanghai and Shenzhen Stock Exchanges by virtue of Prescient's Qualified Foreign Institutional Investor ("QFII") status granted by the China Securities Regulatory Commission.
MitonOptimal
MitonOptimal, the UK-headquartered manager, has launched a discretionary funds range that is domiciled out of Dublin.
The new funds comprise three risk-rated portfolios: Cautious, Moderate & Growth - each available in both dollar- and sterling-denominated share classes. Investors have daily liquidity access because the funds come in a UCITS V structure.