M and A
EXCLUSIVE: Private Equity House Buys ZEDRA Majority Stake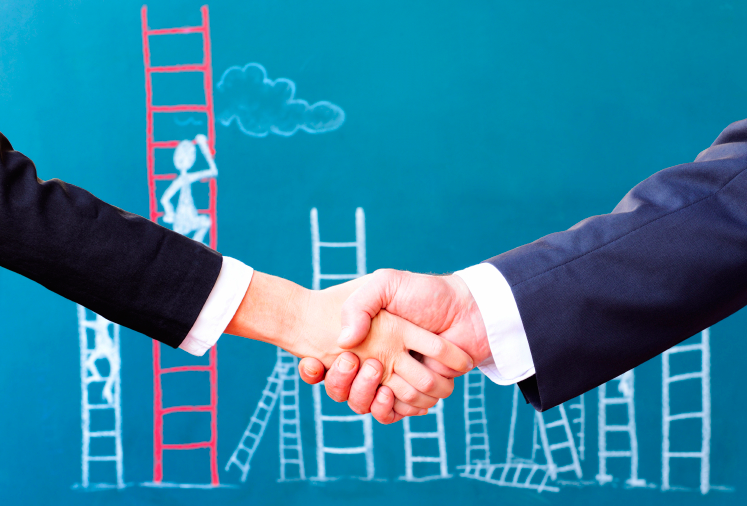 The private equity firm, with offices in New York and London, has bought a majority stake in the trusts, corporate and funds services firm.
This publication can exclusively report that US-based private equity house Corsair Capital has bought a majority stake in ZEDRA Group, the trusts, corporate and fund services business that was spun out of Barclays in early 2016.
Again, the ownership merry-go-round demonstrates the constant M&A changes affecting the wealth management sector.
When the transaction is completed, expected to be next year, Bart Deconinck, group deputy chairman at ZEDRA, will become group executive chairman, ZEDRA said in a statement yesterday. Under the terms of the agreement, Corsair will acquire the majority of the equity holdings from ZEDRA's current owners, the Nielsen and Sarikhani families.
The deal is provisional, pending full regulatory approval. The terms of the transaction were not disclosed.
As far as Corsair Capital is concerned, the firm – dating back to 1992 when it was built inside JP Morgan – has become an independent entity, leaving the US bank's embrace. Major investments, it says, include providing the first private sector investment in the Swedish mutual banking sector, and "leading the largest US bank recapitalisation during the financial crisis." It also manages Gateway Infrastructure Investments, a $2.9 billion vehicle that was set up in 2007, via a sub-advisory deal with Citigroup.
The agreement gives Corsair Capital control of a ZEDRA network spanning 13 jurisdictions across 15 offices in Asia, Oceania, Europe and the Americas. Clients include high net worth individuals, institutions and entrepreneurs.
The development is part of a broader story of financial firms, such as those in the funds, trusts and corporate advisory space, reinventing themselves under new names or adopting new tags following M&A deals. A number of banks, such as Investec, ABN AMRO and Barclays have spun off trusts and associated businesses. ZEDRA, as previously mentioned, for example, bought the Barclays UK trusts business and completed that deal in April 2016. In December 2017 investor services firm SGG Group bought Jersey-based First Names Group from AnaCap Financial Services, the private equity organisation.
Among other deals, in 2014, Butterfield Group, part of Bermuda-based Butterfield, completed its acquisition of Guernsey-based Legis Group, taking on its trusts and corporate services business. Salamanca, the UK-based Investec Trust Group; ABN AMRO sold its trusts business a decade ago to Equity Trust. Rival Netherlands-based ING spun off its trusts business in 2007. In the Channel Islands, deals have included investment by Close Brothers Private Equity in Jersey Trust Company and Kleinwort Benson's acquisition of Close Brothers Offshore Group. In 2011, TMF and Equity Trust merged. Australia and New Zealand Banking Group has completed the sale of its ANZ Trustees business to Equity Trustees.