New Office
Zedra Adds Third Swiss Office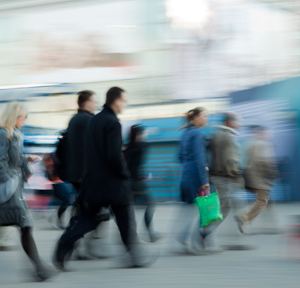 The global trust and corporate services specialist is adding a third Swiss office in Zug after seeing rapid growth in its Zurich and Geneva businesses.
The three offices are expected to work closely together, with company registration, accounting and legal services all eventually available from the new location, the group said yesterday. Zedra's Switzerland MD, Stuart McLuckie, said the new office is important strategically giving the firm "the additional means to support a range of specialist Swiss corporate business."
As this publication exclusively reported in November 2018, the group announced that private equity group Corsair Capital had made a majority investment in Zedra.
The move should support further growth for the wealth management group that was spun out of an acquisition of Barclays Trust that was finalised in early 2016. The deal with Corsair, which specialises in financial sector investing, is expected to complete in 2019.
The agreement gives Corsair control of a Zedra network spanning 13 jurisdictions across 15 offices in Asia, Oceania, Europe and the Americas. Clients include high net worth individuals, institutions and entrepreneurs.
Head of Zurich operations Vadim Neumann said: "Since opening our Geneva and Zurich bases we have seen a rapid growth in new business, much of which requires specialist support. This new office will increase our ability to offer clients an end-to-end Swiss corporate services product, all from within the Zedra network, something we know our global client base requires."