People Moves
Who's Moving Where In Wealth Management? - Schroders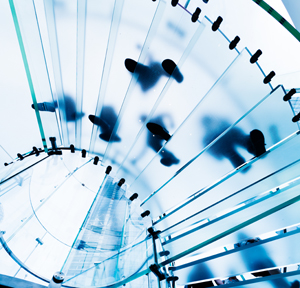 The latest moves in wealth management across the UK, Europe, Middle East and Africa.
Schroders, the UK-listed investment house and private bank, has appointed Bob Kaynor, who has been a co-portfolio manager of the US Small and SMID Cap Equities, is to become head of these business areas.
After more than 16 years at Schroders and an investment career spanning nearly four decades, Jenny Jones, fund manager and previous head of US Small Cap and SMID Equities, has decided to retire from Schroders later this year.
Kaynor had previously been a director of Small and SMID Cap Research, a position he held since 2014. Prior to that he was chief investment officer and managing member at Ballast Capital Group from 2010 to 2013. He was previously a managing director/portfolio manager at Ramius Capital Group from 2003 to 2010. His investment career spans over 20 years, of which six years have been at Schroders. He is a CFA charter holder.
Jones will continue in her role as fund manager and head of the team until 31 March 2019. During this time, a comprehensive handover of responsibilities will be completed. Jones will be available in an advisory capacity for several months, Schroders said.