Morgan Stanley Sees Rich Pickings In Asia; Eyes Chinese Family Office Trend
Editorial Staff, 21 January 2019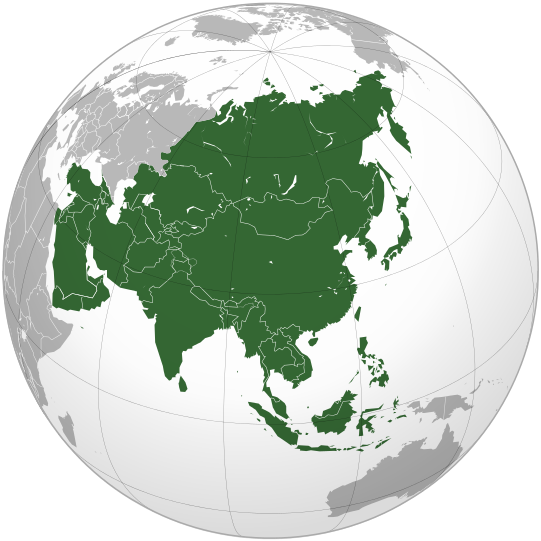 The US firm, one of the world's largest wealth firms by assets, has spoken of its desire to manage more money out of Singapore and talked about the potential of family offices run by mainland Chinese clients.
Morgan Stanley is reportedly boosting its services for high net worth Singapore-based clients, concentrating on Chinese entrepreneurs looking to build family offices in the jurisdiction, a report says.

"The city is a key business hub for China entrepreneurs, as well as a family office nexus," Vincent Chui, who heads the bank's Asia wealth operations, was quoted by Bloomberg as saying in an interview. Morgan Stanley hired Wee Yee Yeong to head its Singapore wealth business this year, and plans to add relationship managers there and in Hong Kong, he is quoted as having said.

The report went on to note that Chinese HNW individuals are trying to guard their money from mainland China's efforts to make it harder to park wealth offshore. Since the start of January, the country has taken several steps to restrict such outflows.

Clients tend to prefer Singapore as a base for family offices "a little bit more" than Hong Kong, where the wealthy operate more on an individual basis, Chui was quoted as saying by the news service.

The push at HNW Chinese and other individuals in the city-state is part of how Morgan Stanley tries to exploit how its investment banking and corporate advisory services – such as help with IPOs and trade sales – are often sought by individuals managing their corporate wealth.

The Wall Street-listed firm late last week reported pret-tax income at its wealth arm of $1.01 billion in the fourth quarter of last year, down from $1.15 billion a year before; wealth management net revenue stood at $4.144 billion in the last three months of last year, down from $4.407 billion, according to a statement. The firm said the results reflected the "difficult environment, seasonality and certain compensation-related items".

Total client assets were $2.3 trillion and client assets in fee-based accounts were $1.0 trillion at the end of the quarter. Fee-based asset flows for the quarter were a positive $16.2 billion. Wealth management representatives of 15,694 produced average annualised revenue per representative of $1.1 million in the current quarter.