Offshore
EU To Warn Golden Visa Industry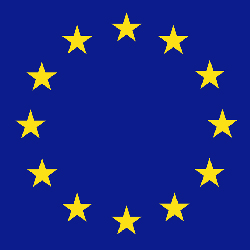 Controversy over "golden visas" takes a fresh turn with the expected release today of a report by the European Commission into this growing market.
The European Commission is due to warn European states that residency/citizenship-by-investment programmes – or "golden visas" create openings for corruption and dirty money, media reports said.
The Commission is due to issue a report today that will be critical of these programmes. Scores of states in Europe and elsewhere, such as Portugal, Cyprus, Malta, Spain and Montenegro, have such programmes. The UK government recently announced that it was suspending its scheme pending further reforms; Canada mothballed its programme about four years ago because of political controversy about how it was not creating many domestic benefits for the country.
The commission, Reuters has reported, will report that these schemes create "risks to security, including the possibility of infiltration of non-EU organised crime groups, as well as risks of money laundering, corruption and tax evasion".
European policymakers have criticised these programmes before. Henley & Partners, a prominent firm advising HNW individuals and families about these matters, has defended these schemes.
"While the concerns outlined in the report are understandable, most are unfortunately fundamentally misguided and reflect an inherent lack of understanding of how the investment migration industry actually operates, and of the rigorous due diligence and other know-your-client processes and protections in place to prevent any abuse or criminal activity," the firm said.
The Investment Migration Council, an industry association representing practitioners in this space, is due to hold a briefing about its views on the Commission's report on 29 January. The IMC has commented about what it says are misconceptions about golden visas here.