People Moves
Who's Moving Where In Wealth Management? Baillie Gifford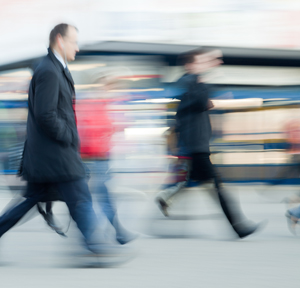 The latest moves in wealth management across Europe and the Middle East.
Baillie Gifford
Edinburgh-based independent investment partnership Baillie Gifford has appointed Gregory Turnbull Schwartz to manage its multi-asset income fund. He will join existing fund managers Steven Hay, head of rates and currencies, and James Dow, co-head of global income growth.
The fund invests across a broad spectrum, including global equities, real assets such as property and infrastructure, and a full range of fixed-income investments, the group said.
Turnbull Schwartz has been closely involved with the fund since launching in 2018, managing investment grade credit assets. The 20-year veteran replaces Gerald Smith who is retiring from the firm in April 2019. In the new role, he will "assume greater responsibilities for decision making and overall portfolio construction," said James Budden, the group's retail marketing and distribution director.