Fund Management
ESG-Themed Funds Hit By Market Volatility - Data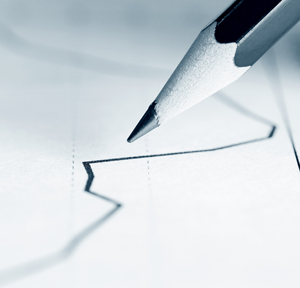 Funds and products playing to ESG themes may be all the rage but they couldn't avoid taking a hit from weaker markets late last year.
Exchange-traded funds and products that replicate returns involved using environmental, social and governance-themed (ESG) investment approaches were hit by market turbulence late last year, figures show.
ETFs and ETPs in this category gathered net inflows of $679 million in December last year, while total assets fell to $22.47 billion, down by 3.2 per cent from the previous month, according to figures from research firm ETFGI. Even so, for the year as a whole, the sector saw total assets rise by 29.51 per cent from a year earlier.
To put the figures into context, across the entire ETF and ETP sector, total assets were $4.79 trillion at the end of 2018. The model for environmental, social and governance-themed investment has grown relatively quickly in recent years but is still a small portion of the overall market.
ETFs are typically open-ended, index-based funds bought and sold like ordinary shares on a stock exchange and offer broad exposure across developed, emerging and frontier markets, equities, fixed income and commodities. Exchange-traded products are products that have similarities to ETFs in the way they trade and settle, but do not use an open-end fund structure.