Why Wealth Management Needs More EQ Than IQ
Viola Steinhoff Werner, 8 February 2019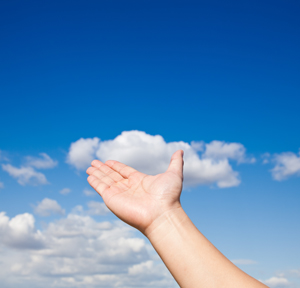 The Swiss bank gets into the subject of "emotional intelligence" when thinking about how wealth management needs to develop in future.
One of the ironies about our current interest – or even obsession – with artificial intelligence is that it runs in parallel with heightened awareness of human behaviours that cannot be stuck into a rational box. What is known as behavioural finance, for example, has changed how people think about how they act as investors and economic actors. We are not as free from biases and habits as we think. Evolutionary psychology yields insights. But self-awareness can lead to more control – to know oneself is also to improve self-mastery, as philosophers going back through the ages appreciated. More broadly, having an understanding of what is called "emotional intelligence" is necessary, and it is not a "soft" skill ("soft" can be misleading, given the magnitude and complexity of emotions).

The author of this article examines this terrain. She is Viola Steinhoff Werner, founder, Young Investors Organization, and head of Global Next Generation and Families at Credit Suisse.

The editors here are delighted to share these views with readers and invite readers to respond. Email tom.burroughes@wealthbriefing.com

Constant global connectivity, instant digital information and widespread artificial intelligence (AI) will be a reality in all aspects of life for digital natives in the future. The world of wealth management, however, must recognise that it has to follow another path, a more human-driven one, a more personal and emotional one, especially for the top segment of the wealth pyramid and in particular for their heirs.