People Moves
Who's Moving Where In Wealth Management? Schroders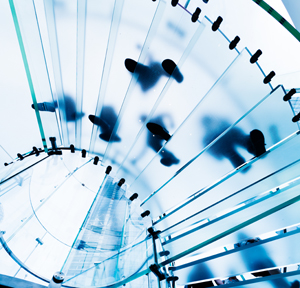 The latest moves in wealth management from across Europe and the Middle East.
Schroders
Schroders is bolstering its environmental, social and corporate governance (ESG) capabilities by hiring an ESG integration specialist.
Stephanie Chang has assumed the role as ESG integration manager and will report to Schroders' head of sustainable research, Andrew Howard. She will focus on embedding sustainability across the group's investment teams and meet growing client needs.
Chang spent almost five years as assistant director for sustainability and climate change at PwC, where she focused on climate change impact and helping clients develop risk strategies for making the transition to low carbon investing. Clients there included global banks, insurers, asset managers and private equity houses.
The new position is part of Schroders' continuing drive to increase the number of ESG-integrated products and follows the launch in recent months of two new funds, the European Sustainable Equity fund and the Sustainable Multi-Factor Equity fund.
"Our clients are increasingly asking for ESG to be embedded into their portfolios and, in turn, we are also constantly seeking to improve how effectively we integrate ESG across Schroders' investment desks," said Jessica Ground, the investment firm's global head of stewardship.
The group manages around £449 billion ($593 billion) globally in client assets.