End-Clients Don't See Compliance Crackdown Benefits - Liechtenstein Industry Luminary
Tom Burroughes, Group Editor , London, 21 February 2019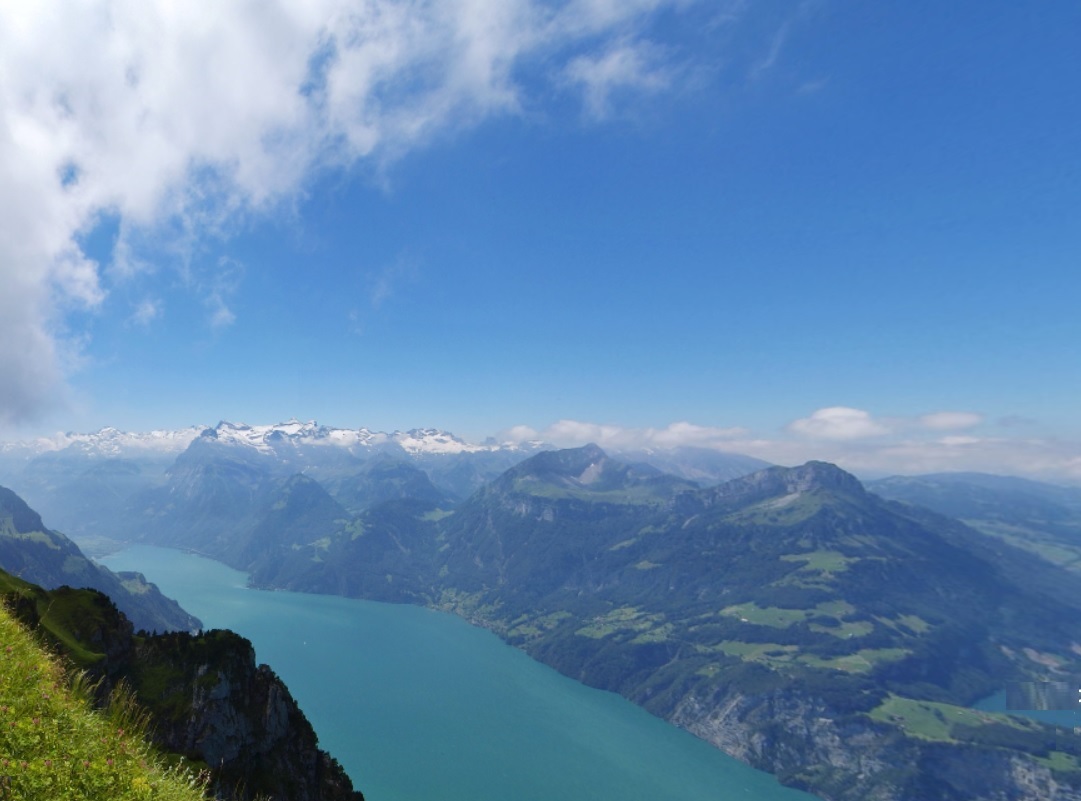 This publication spoke to one of the prominent individuals in Liechtenstein's wealth management sector about the assaults on trusts and privacy and whether data protection and other developments might push back the pendulum.
It is questionable whether clients or society in general benefit from crackdowns on wealth management to a degree that justifies the costs, a prominent figure in Liechtenstein's trust business industry says.

Some demands for more rigorous know-your-client and anti-money laundering checks are justified, but financial regulation has become so costly as a result that the benefits can be elusive, Count Francis von Seilern-Aspang told this publication. He is managing director and chairman of the executive committee of Industrie- und Finanzkontor Ets, a privately-owned trust company based in Liechtenstein with a specific tradition and expertise in the long-term and trans-generational preservation of wealth, especially family wealth.

"To set up and have a trust today costs about twice as much as it did 10 years ago," von Seilern-Aspang told this publication on the sidelines of the annual Swiss and Liechtenstein Alpine STEP conference in Interlaken.

"I'm sure providers value compliance from the point of view of security but I'm not sure about the point of view of clients," he continued.

The Society of Trust and Estate Practitioners conference, held over two days in the Swiss town, debated issues concerning privacy, regulation, Brexit, crypto-currencies and wider international developments. A common theme was how to balance legitimate client privacy versus cracking down on illicit finance.

A problem for the trust industry today is that it tends to suffer a negative media image even though it has fully implemented big regulatory changes, such as the Common Reporting Standard and automatic exchange of information agreements, of which Liechtenstein was an early adopter, von Seilern-Aspang said.

Von Seilern-Aspang said he and other industry practitioners are trying to do more to show that the sector upholds high standards, but it "takes time" to change public perceptions, justified or not, he said.
Liechtenstein actually was ahead of other jurisdictions when the Liechtenstein Disclosure Facility, which ran to the end of 2015, provided ways for UK holders of accounts in the tiny European state to regularise their affairs.

Swings in the pendulum
The arrival last May of the European Union's General Data Protection Directive (GDPR), as well as cyber-security breaches, worries about privacy leaks by government and other entities, have helped to shift the focus back towards the right to privacy, including over financial affairs, von Seilern-Aspang continued.

"I see a contradiction between the CRS and increased transparency on one hand, and GDPR on the other, where private data is heavily protected," he continued. "This discussion about the boundaries of privacy isn't over."

He discussed the recent cases of the Panama and Paradise Papers data "leaks". Thousands of accounts and other information were passed into the public domain by the International Consortium of Investigative Journalists, and these sagas have embarrassed some people in public life. But von Seilern-Aspang worries that data on entirely innocent people has also been made public without just cause.

"What about the people whose sensitive data was just thrown out there….they were thrown under the bus," he said.

The background to the hunt for offshore wealth by governments is high public debts and the assumption that these can fix budget shortfalls.

More broadly, von-Seilern-Aspang believes trusts can and must have a future as structures because of the way in which they embody family values and provide a foundation for future wealth creation.

"However, what we're seeing in today's society is the erosion of ownership rights by governments and measures helping business and people to develop," he said. "There's growing antagonism between the State and the people…this is very dangerous….and in the worst case may lead to people no longer having respect for the law."