Fund Management
Intertrust Expands Ireland Operation Amid Brexit Angst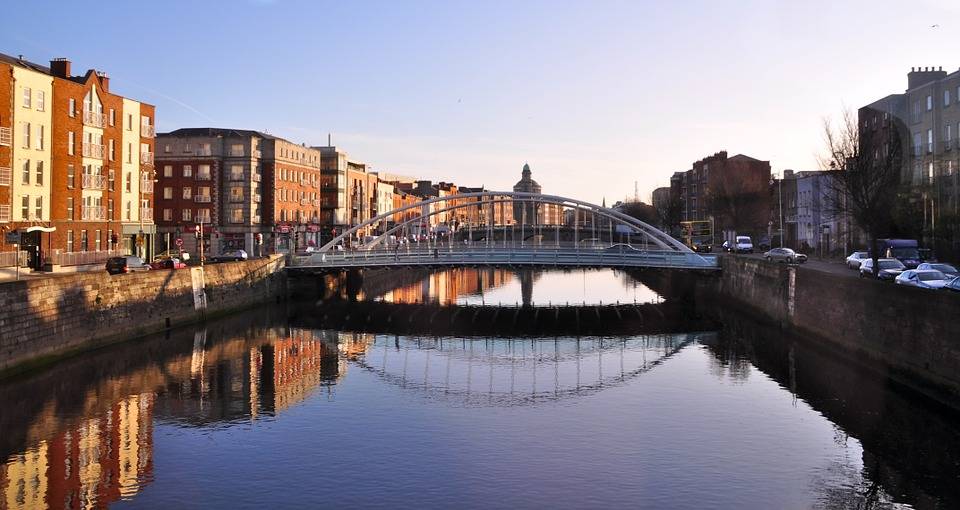 A number of firms have bulked up operations in Ireland, in some cases citing Brexit as a reason for expanding into the EU member state.
Intertrust, the global firm serving private clients, companies and other organisations, has launched a new fund administration platform in Ireland. The jurisdiction is drawing in businesses as uncertainties about the UK's exit from the European Union drag on.
The group said it will deliver administration services to Irish and non-Irish domiciled collective investment schemes, relating to clients' back-office accounting and investor relations operations.
"We're already seeing a rising demand for AIFM ManCo services and clients are increasingly looking for a platform that can combine administration and AIFM services in one offering. With an increasing need for a broader range of fund services from us, our Irish offering ensures they receive a best-in-class service in navigating an increasingly complex and challenging regulatory environment," Intertrust Ireland managing director, Imelda Shine, said. (The acromym refers to Alternative Investment Management Management Company, a designation following European rules governing alternative investments such as hedge funds, private equity and property.)
This news service asked Intertrust if the decision was swayed by Brexit, and may update this article in due course. Intertrust's statement did not explicitly refer to the Brexit saga. A number of firms have shifted operations to Ireland and other EU states such as Luxembourg to preserve full access to European markets if or when the UK quits the bloc.
As part of the Irish move, Intertrust said that it has appointed Kevin Doyle as head of fund administration for Intertrust Services Ireland and it expects to hire more people later this year. Doyle has 15 years' experience in the sector. He previously worked at HedgeServ where he was responsible for several clients across various strategies, asset types and structures.