Fund Management
What's New In Investments, Funds? - Amundi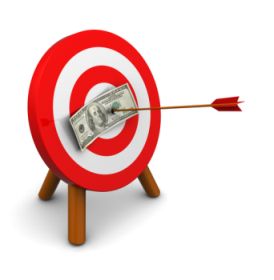 The latest in funds and investments in Europe, the Middle East and Africa.
European fund management giant Amundi has completed the final phase of its integration of the Pioneer Investments business it bought in 2017. Three Luxembourg-based structures have been merged under a new structure.
The merged vehicles are Amundi Funds, Amundi Funds II (ex Pioneer Funds) and Amundi Sicav II (ex Sicav feeding Pioneer funds).
Amundi said that it wants to simplify its Luxembourg funds offering for retail and institutional clients by keeping only the best performing funds. At the end of June, this rationalisation will create a single Luxembourg umbrella - Sicav - called Amundi Funds, which will have around 90 sub-funds, compared with more than 150 initially with the three Sicavs, whose total assets under management will reach nearly €90 billion ($101 billion).

The firm that said that more than half of the sub-funds under the new Sicav umbrella structure will have assets under management of more than €500 million, and one-third will have AuM of over €1 billion.