Compliance Corner: G20
Editorial Staff, 9 April 2019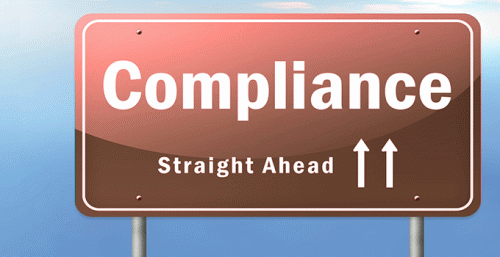 The latest compliance issues in wealth management around the world.
G20
Group of 20 member countries will meet to discuss international cryptocurrency anti-money laundering regulation on 8 and 9 June in Fukuoka, Japan, according to a report in Japanese-language news service Kyodo late last week.

The event will focus on setting up a framework to combat crypto-enabled money laundering and terrorism financing (source: Cointelegraph, 7 April).

The G20 countries are expected to reach an agreement over new regulations during this meeting, the report said. The group is looking to establish stricter identification of individuals transacting in crypto at the moment of transaction, the report said.

Major industrialised nations are trying to set out standards for crypto-currencies such as bitcoin, fearful that the upstart digital currency is a conduit for illicit money.