Fund Management
What's New In Investments, Funds? - JPMAM, MFS, Others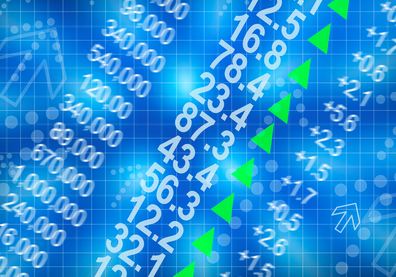 The latest in funds and investments in Europe, the Middle East and Africa.
JP Morgan
JP Morgan Asset Management, part of JP Morgan, has expanded its BetaBuilders exchange-traded funds suite, launching the JPM BetaBuilders US Equity UCITS ETF.
The fund offers investors access to the US equity market. JPMAM has launched accumulation and distribution share class versions of the fund, which is domiciled in Ireland. JP Morgan said the fund is listed on the London Stock Exchange, Deutsche Boerse Xetra and Borsa Italiana.
The portfolio is constructed to offer large and mid-cap US equity exposure, seeking investment results that closely correspond to Morningstar's US Target Market Exposure Index?. Both ETFs will have a total expense ratio of four basis points.
MFS Investment Management
MFS Investment Management has launched the MFS Meridian® Funds – Global Intrinsic Value Fund. The fund looks for companies that are thought to be undervalued relative to their intrinsic value.
The fund, co-managed by portfolio managers Benjamin Stone and Pablo de la Mata, invests in equity securities of companies of any size domiciled in developed markets, with the option of also investing in emerging market companies, MFS said.
'While equity markets have rebounded from the sharp sell-off late last year, many investors are concerned about the risk of a potential reversal, as well as elevated valuation levels for most equity securities," Matt Weisser, managing director and head of European wholesale distribution for MFS Investment Management, said.
Carmignac
Paris-based Carmignac has registered an "unconstrained" bond fund which invests in fixed income assets that are free from having to track benchmarks or other measures.
The Carmignac Portfolio Unconstrained Credit is structured as a pan-European UCITS fund and is registered in Luxembourg. The fund's recommended time horizon is two years; there is a management fee of 1 per cent and a maximum fee of 4 per cent acquired by distributors. The shares of the fund are denominated in euros.
The fund is jointly managed by Pierre Verlé, head of credit, and Alexandre Deneuville, fixed income fund manager, who will draw on the wider fixed income team composed of 12 people, including fund managers and analysts.