Fund Management
What's New In Investments, Funds? - BEX Capital, Nomura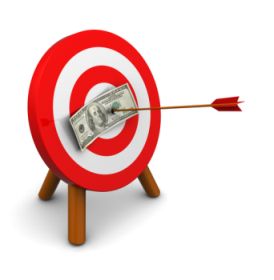 The latest in funds and investments in Europe, the Middle East and Africa.
BEX Capital
BEX Capital, the first investment firm focused exclusively on fund-of-funds secondaries, has closed BEX Fund III, with total commitments of $365 million.
This was the first and final close of BEX Fund III, with fundraising completed in four months. BEX Capital said more than 90 per cent of existing investors returned to commit to the fund.
The fund was substantially oversubscribed and closed in excess of its original target of $280 million.
The portfolio will acquire positions in private equity fund of funds, secondary funds and co-investment funds, with a strong bias towards mature markets and assets. The fund will make individual investments ranging from $1 million to $500 million.
BEX Capital has also introduced the concept of 'X shares', a class of shares solely open to NGOs and major non-profit foundations. These investors do not pay any fees nor are they charged carried interest, so they can fully benefit from the fund's performance and reinvest the gross return into supporting their mission.
Nomura Asset Management
Tokyo headquartered asset manager Nomura has launched the Global Sustainable Equity Fund as part of its Nomura Funds Ireland range, which has £6.6 billion ($7.7 billion) of assets under management.
Focused on the UN's 17 Sustainable Development Goals, the UCITS fund will hold 30 to 40 global equity stocks in sectors such as healthcare, renewable energy and fintech, and aims to outperform the MSCI All Country World Total Return index by 2 to 3 per cent per annually (net of fees) over three years, the group said.
It will be managed day to day by Nomura's lead portfolio manager Alex Rowe in London, with head of equity investment at NAM UK Tom Wildgoose providing stock selection and risk oversight.
"We are seeing considerable demand across clients for truly active, sustainable investment solutions" and believe "it offers something truly differentiated in this fast growing sector," Rowe said. The group signed up to the UNPRI in 2011 and last year formalised ESG principles across its performance investment objectives.