Saudi Arabia To Give Credit Suisse A Banking Licence - Report
Tom Burroughes, Group Editor , London , 29 April 2019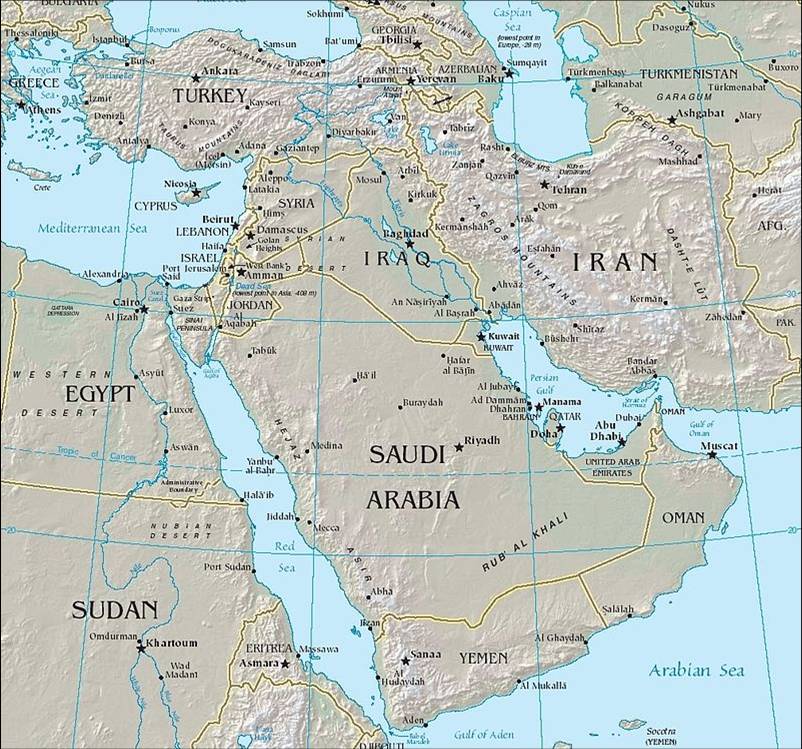 The largest economy in the Middle East looks set to grant a full banking licence to the Swiss lender.
Media reportrs said a banking license to operate in Saudi Arabia will be issued to Credit Suisse. The statement came from Mohammed al-Jadaan, the kingdom's finance minister, this week, Reuters reported.

Credit Suisse declined to comment to WealthBriefing about the matter.

The bank has sought a full banking licence. Last July, chief executive Tidjane Thiam traveled to the country to file the application.

However, in October Thiam - who had been scheduled to go to the Future Investment Initiative conference in Riyadh - decided not to attend the event, joining several other top executives who bowed out amidst uproar over the disappearance of Saudi journalist Jamal Khashoggi.

Credit Suisse issued first-quarter financial results last week, showing a broadly robust set of figures, cheering a CEO who had restructured the bank over the past three years.