Compliance Corner: SIX, Eagle Investment Services
Editorial Staff, 2 May 2019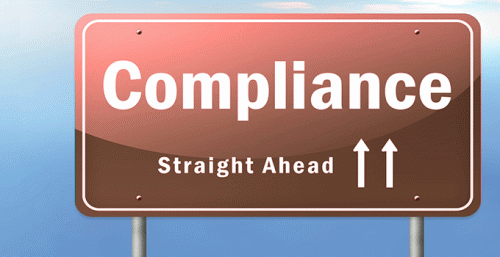 A regular round-up of compliance news, such as fines, permissions, new technology solutions to make tracking risks easier, and other developments.
SIX, Eagle Investment Services
Switzerland-based SIX and Eagle Investment Services, a BNY Mellon company, has unveiled an expanded alliance to help Eagle clients obtain information about sanctions. The area is a major pain point, as seen by banks falling foul of blockades against countries such as Iran in recent years.

SIX and Eagle have had an existing relationship since 2011.

Eagle clients can get data directly from SIX for use within Eagle solutions. The parties said the alliance will streamline efforts by clients to source, validate, and align sanctions data with existing portfolio data, helping firms reduce the danger of putting their reputations at risk by dealing with sanctioned organisations and people.

"Effective sanctions compliance depends on accurate identification of in-scope entities and their issued securities, which are very complex and constantly changing," John Mc Manus, head of sales Americas, Financial Information, SIX, said.

The Global Sanctions Data Service by SIX provides a list of related entities and issued securities of "watched" individuals or organisations who have been sanctioned by regulators or government bodies.

The service identifies the regimes under which each is sanctioned, drawing from various international regulatory bodies, including those of the European Union, Hong Kong, the UK and the US, as well as the United Nations. SIX monitors 6.7 million active instruments and over 26,000 changes a week (such as regulator updates and shareholder changes).