Aviation Finance Firm Buzzes Family Offices For Capital
Tom Burroughes, Group Editor , London, 2 May 2019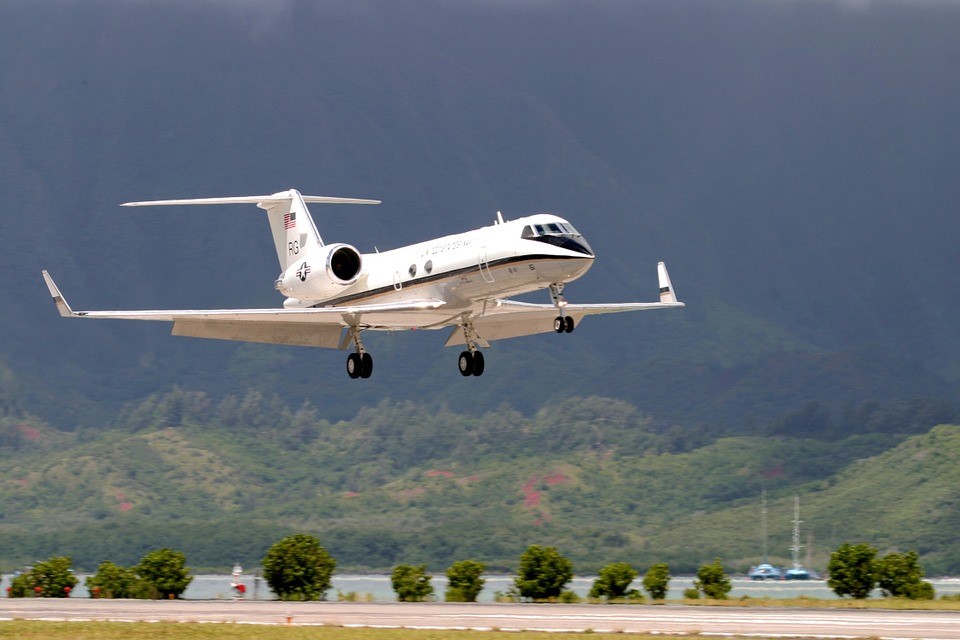 An aviation finance firm that gets the vast majority of its backing from family offices is seeking a further funding injection.
Shearwater Aero Capital, a corporate aviation specialist, wants to tap family offices as the kind of investors from which it wants to raise up $100 million for future growth.

Family offices are more likely than other types of private investor to put money into the aviation sector, Shearwater said, as it trumpeted its double-digit percentage returns on aviation finance transactions.

The organisation's funding drive comes at a time when family offices' own use of private aircraft has in some ways become more challenging in certain regions, such as the US, because of regulatory costs, taxes and a squeeze on supply of qualified pilots. (To see an analysis of the US private aviation market and family offices, see here.)

"Shearwater's transactions offer excellent fixed income performance with structures that have a time-tested record of mitigating downside risk. Our investors have shown increasing appetite for these investments' characteristics. A growing desire from family offices and other investors to diversify their portfolios, and the attractive returns offered by the private debt market through opportunities such as ours, means more investors are looking to increase their exposure here," Chris Miller, managing partner, Shearwater Aero Capital, said.

The firm was launched in 2014 and it says family offices provide the "vast majority" - 90 per cent - of funding for its deals, it said. Shearwater's deals and have received an average return on investment of between 13 per cent and 15 per cent, with no losses. Funding is relatively low risk with an average loan to value of 65 per cent.

The firm said it has provided funding for more than $100 million in aircraft.
See an article on aviation finance from a practitioner in the space here.