Writing Good Data Governance Policy in Wealth Management
Nicola Askham, 9 May 2019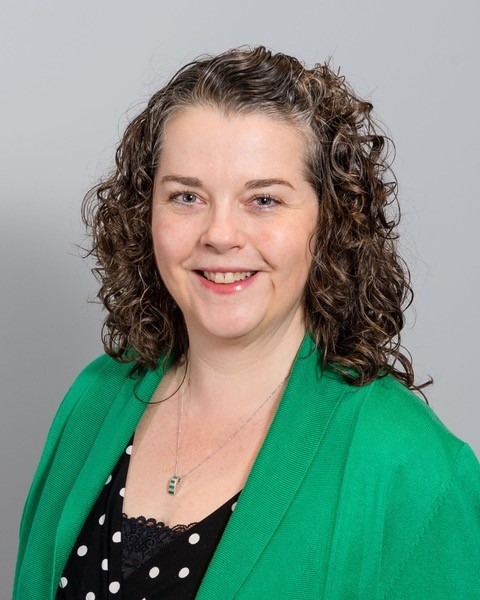 Recent legislation, such as the EU's GDPR regulations and MiFID II rules mean that wealth managers' data procedures must be sharpened up. This article examines the terrain.
Nicola Askham is a UK expert on how organisations and individuals should handle data goverance, coaching entities such as banks in this vital yet often neglected discipline. She recently wrote on why data governance is often the missing link for wealth managers.
Here, she explains why wealth managers should go about writing effective data governance policy. This news service is pleased to share these views. For readers who want to join into the debate, email the editor at tom.burroughes@wealthbriefing.com
It won't surprise you to learn that I sometimes find myself writing a data governance policy for my clients. This is really a bespoke job.

As with all things relating to data governance, I don't think that there is such a thing as a standard approach, and there certainly is not one for a data governance policy. If there is no such thing as a standard data governance framework, why would you think that a policy written for another organisation would work for you?

This is particularly true of wealth managers as they differ so much in terms of models, markets, propositions and target client segments.

Key initial questions to answer
For a policy to be really useful and fulfil its purpose of helping you embed robust data governance successfully it needs to be written with your organisation in mind.

It should address the following questions:

-- What is the scope of your data governance programme?
-- What will your organisation do to manage its data better?
-- What roles and responsibilities need to be assigned to carry out these steps?
-- What kind of processes are you going to implement as a result of having a data governance programme?

The answers to these questions will not be the same for all companies and I can honestly say that every organisation I have ever worked with has been unique in its approach to data governance. I admit that sometimes the differences are subtle, but for a policy to be valuable, these subtleties really do need to be addressed.

Writing policy from scratch
There is no shame to be just starting out in data governance, but start all firms must in a regulatory environment where it is an increasing focus. I recommend the following approach:

First, assemble key senior stakeholders and discover which principles they want included in the policy. What are the high-level things that you want to achieve by having a data governance framework and policy in place?

This could be things like "all data has a data owner", or it could be describing which data will have data quality standards and monitoring in place, or which data will have definitions in your data glossary (in simple terms, a guide to the data an organisation has, where it is and what's done with it).

For some clients, this list of principles has been as long as twelve and for others as short as six.

A collaborative approach to what should be included in the data governance policy helps get principles agreed. With the principles agreed, drafting your policy in accordance is fairly straightforward.

One thing you cannot do without, however, is the engagement of senior stakeholders. If this framework is to be successful, it needs to have buy-in from everyone. So, you need to take all input at this stage very seriously.

Differences of opinion will doubtlessly need to be worked through, but these discussions will provide invaluable insights for when you are designing a more detailed data governance framework for your organisation.

I suspect that many wealth managers will have been codifying their culture and business practices around data governance for the first time off the back of GDPR, MiFID II and other regulatory changes.

What I hope they see quickly is that good data governance can bring big benefits to the business, not least in managers knowing exactly what they have in terms of data – which is of course one of their most valuable assets.