Investment Strategies
CFA Institute's UK Arm Unveils ESG Credential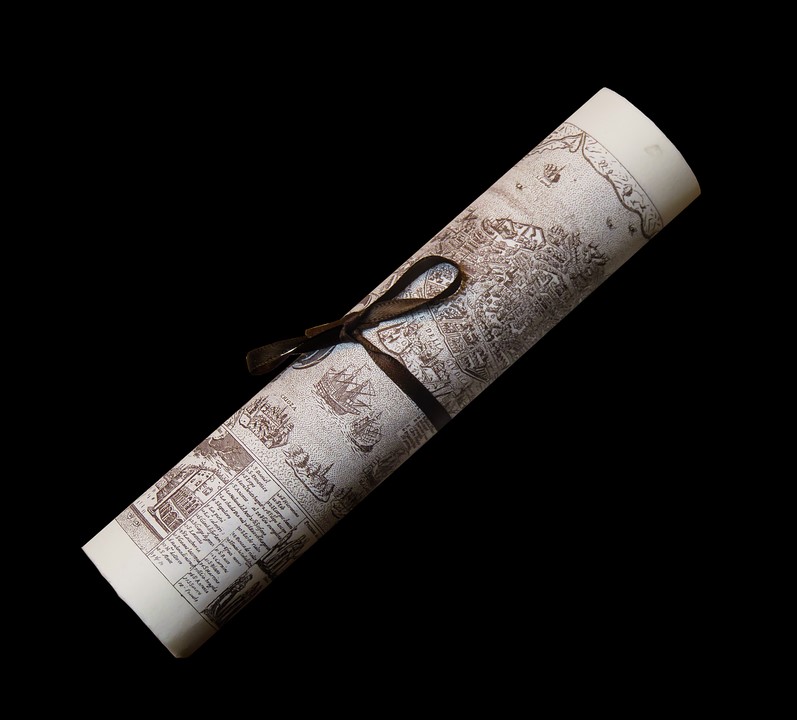 The rollout of the certificate is part of an expanding field.
CFA UK, the local member society of CFA Institute, today launched an environmental, social and governance-themed investment credential for members, meeting demand for what practitioners say is a growing field.
The professional services organisation is rolling out a Certificate in ESG Investing, a new qualification available to industry professionals later this year.
The launch was announced at the CFA Institute Annual Conference in London today, where attendees are discussing ESG investing.
This publication is running a series of articles about the ESG trend in coming weeks.