Offshore
Impact Investing Solution Launched In Mauritius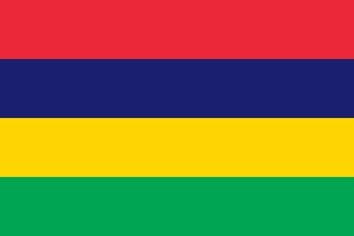 The jurisdiction is host to a new structure designed, its architects say, to make it easier to promote impact investing funds focused on Africa and other places.
The impact investing trend, which is becoming a feature of wealth management, is taking root in Mauritius with the launch of a new structure for fund promoters.
Mauritius-based corporate, fiduciary, tax and fund administration services group Axis, and specialist investment advisor firm, Innpact, are launching what they call the Mauritius Impact Finance Gateway to Africa (MIFGA) .
The structure enables fund promoters to create and run impact finance vehicles efficiently, they said in a statement.
Impact investing is about how investors try to achieve certain goals, such as reducing criminal re-offending, poverty and illiteracy, or clean up the world's rivers and oceans, whilst also aiming to make some financial return. According to the Global Impact Investing Network, or GIIN, the impact investing market size sits at an estimated $502 billion. This is small compared with the overall investment universe. The market capitalisation of the world's 10 largest markets was a combined $89.85 trillion in April last year (source: Statista) - a figure that is likely to have eroded slightly after equities declined in 2018.
Axis and Innpact said that the new offering is a turnkey solution helping funds surmount problems with new impact funds, such as complex structures having a long time to reach the market, with a lack of resources.
Through Axis, and its sister company BLC Robert, fund promoters have access to domiciliation, administration and legal services in Mauritius, and hence expertise on African jurisdictions. BLC Robert is a member of ALN, a pan-African alliance of law firms.