The Rise Of The International Pre-Nup
Rosie Schumm and Shabana Saleem, 17 May 2019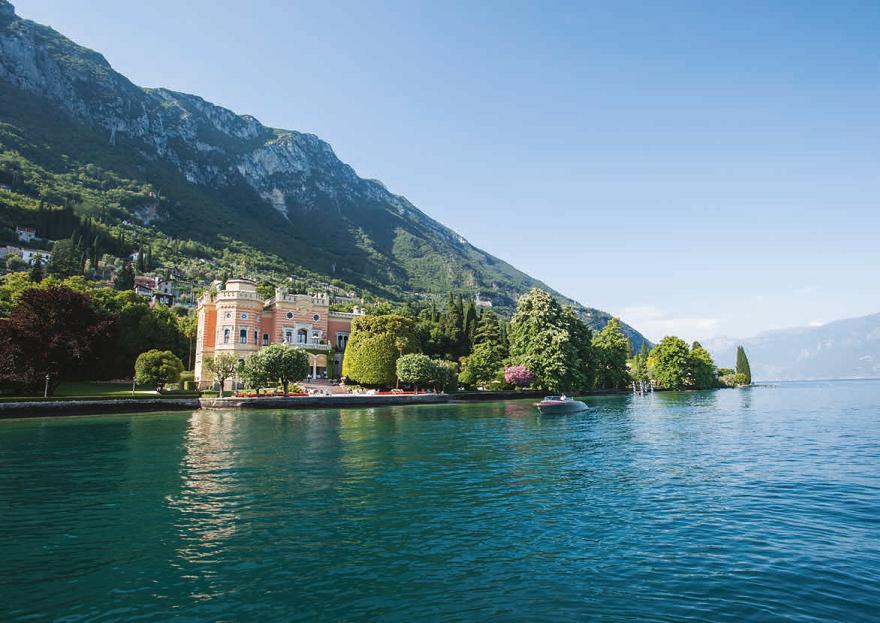 Advisors are only too aware of what divorce can reap on wealthy families with cross border lives. A family law specialist offers a modern pre-nup guide.
In view of the itinerant lives of the ultra wealthy, protecting against claims when a marriage breaks down is fraught with complication. This guest article highlights issues which advisors should be alert to in nuptial agreements when families are juggling homes and family interests across multiple jurisdictions that may offer very different outcomes for unwinding a marriage. The authors, from law firm Forsters, say pre-nups should reflect these realities to minimise risk. The article is written by partner Rosie Schumm and associate Shabana Saleem in Forsters' Family Team.
This publication welcomes this contribution to debate and understanding; it does not necessarily agree with all views of those who send in comments, so please feel free to respond. Email the editor at tom.burroughes@wealthbriefing.com
As wealthy modern couples are living increasingly peripatetic lives, it is not surprising that there has been a marked rise in internationally focused nuptial agreements. There are many reasons why couples might enter into such agreements. Perhaps they want to protect business interests or family wealth. They might be marrying later in life after assets have grown over many years. It may well be their second or third marriage and they are keen to protect the financial position for children from the first marriage. Perhaps one party is closer to receiving a prospective inheritance at the time of marriage. There is also the increasingly common scenario of couples relocating to a new jurisdiction, being connected to a number of countries in various ways and feeling anxious about the uncertainty of outcome if they were to divorce.
The reality is that advisors must be alive to the risks of divorce and guard against the potential loss of wealth as a result of marital breakdown. The risks are further compounded by the complex nature of couples' international lives. They often have multiple homes, intricate global tax structures, family companies, business interests or multiple passports. Nuptial agreements (signed either before or during the marriage) must reflect these realities to minimise the risk of claims on divorce.
International issues are commonplace in negotiations in respect of nuptial agreements and family advisors are often called upon to provide advice on which country to 'root' (i.e. base) the agreement. This is against the backdrop of increasing numbers of marriages being conducted abroad, trusts and businesses often having connections to more than one country (sometimes with multiple homes in different countries) and family wealth often being located around the world.
Preliminary advice is regularly required from the relevant jurisdictions to help determine the jurisdiction with the most advantageous outcome for the client. Pre-emptively electing a single jurisdiction without conducting this due diligence can inadvertently leave the wealthier party exposed to the risk and costs of parallel proceedings in opposing jurisdictions.
Clients often retain lawyers to settle nuptial agreements in each relevant jurisdiction in order to guard against every possible claim. However, this can result in competing jurisdictions, as the financially weaker party might try to establish jurisdiction in, for example, England because the nuptial agreement was rooted in this jurisdiction, even if this was not intended to be the place for any divorce. Depending on the circumstances, it can be better for the client to be led by the family law specialist to establish a single nuptial agreement and then set out the wealth protection steps which can be taken in the other jurisdictions.
In the case of Versteegh v Versteegh [2018], the husband could have settled multiple nuptial agreements. Instead, the husband settled the pre-nuptial agreement in Sweden and the English court held, amongst other things, that the wife had full appreciation of the implications of the agreement, which ring-fenced the husband's business.