People Moves
Allianz Real Estate Says London Market "Increasingly Significant", Opens Office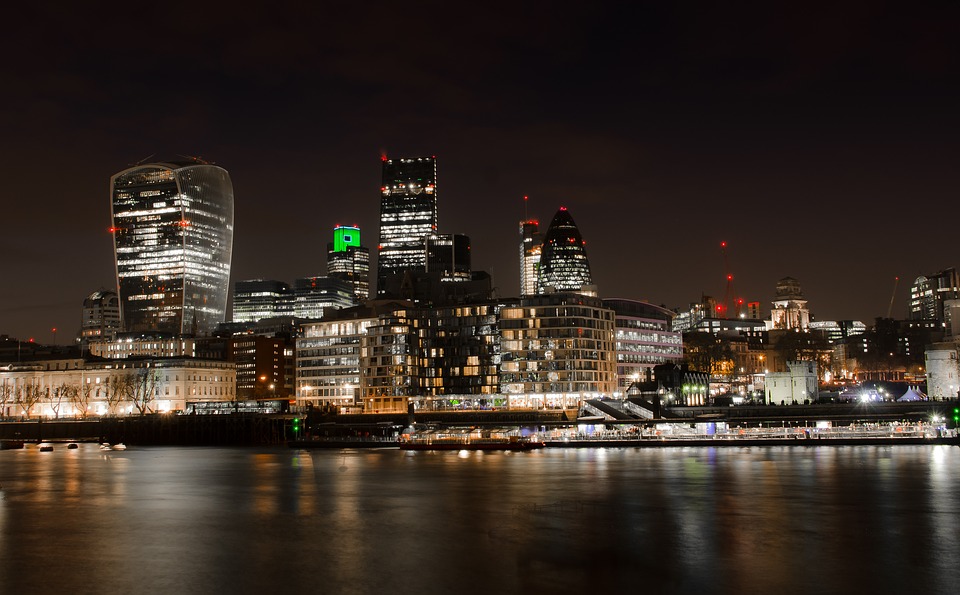 For all the tales of woe around Brexit, it appears that the real estate market in London is generating more business for Germany-based Allianz Real Estate. It has opened an office in the the city.
Germany's Allianz Real Estate, which oversees €63.5 billion ($70.7 billion) of real estate investments, is opening a London office in June, helping to drive partner management for "more complex cross-border equity deals", it said yesterday.
The office will also help with the origination of pan-European debt activity where the asset or borrower sits in the UK, Allianz said. The firm will also work on developing third-party relationships with institutional investors in London.

As part of the opening, the firm has appointed Kari Pitkin as head of business development across Europe; she will report to Olivier Teran, chief investment officer. With 20 years of investment banking experience in the EMEA region, Pitkin will join Allianz Real Estate on 1 June from Bank of America Merrill Lynch where she held the position of head of EMEA Real Estate & Lodging, having joined the firm in 2005.
Allianz Real Estate has also appointed Shripal Shah as head of debt origination - London, to lead the team serving UK and pan-European clients. Shah joins on 1 August and will report to Roland Fuchs, head of European debt. Since 2002 Shah has covered senior positions in international real estate banking at Barclays Bank and HSBC before joining JCRA, where he was head of real estate from 2016.
The firm said that London has become an "increasingly significant" market for its business in the past two years – perhaps ironically given how much of the narrative about Brexit has cast a cloud over the country's real estate market. In February this year, the firm announced the acquisition of the Paul St East student accommodation in conjunction with Greystar Real Estate Partners and the Public Sector Pension Investment Board. In April, the firm financed Southbank Central for about €200 million for an affiliate of Starwood Capital Group, with Allianz as sole lender. This transaction represented a further London prime debt investment following financing for St Katharine Docks, 80 Fenchurch Street and 55 Baker Street.