China-US Tariff Clash To Erode Global Growth - IMF
Editorial Staff, 6 June 2019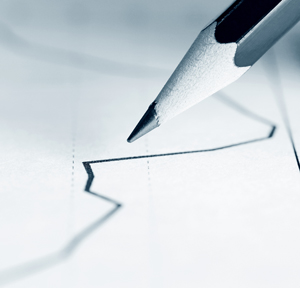 The IMF has reduced its global growth forecast, saying the outbreak of protectionism between the US and China is a headwind.
The US-China trade tariff clash is a headwind for global growth and the latest increases in trade barriers will remove about 0.3 per cent from the world's GDP in the short term, according to the International Monetary Fund. In China's case, the IMF has reduced its 2019 growth forecast to 6.2 per cent from 6.3 per cent.

China has recently been the hottest market for generating new billionaires, as stated in a UBS/PricewaterhouseCoopers study last year. If its GDP growth decelerates, however, some of that growth in new UHNW and high net worth individuals will wane.

The IMF recently visited Beijing to discuss economic and policy issues such as tariffs and the overall state of China's financial health.

"The ratcheting up of bilateral tariffs between the US and China has had limited effect on their bilateral trade balance. In fact, in 2018, the trade deficit increased for the US as imports from China rose, which partly reflects the front-loading. As of March 2019, a small decline can be observed, but US exports to China are also falling," the IMF said.

"Failure to resolve trade differences and further escalation in other areas, such as the auto industry, which would cover several countries, could further dent business and financial market sentiment, negatively impact emerging market bond spreads and currencies, and slow investment and trade," the IMF said.

Wealth managers have fretted that the US-China trade row could worsen, hitting equities and putting a multi-decade trend of globalisation into reverse.

The US administration of Donald Trump hiked tariffs to 25 per cent on $200 billion of annual Chinese imports on 10 May. China has retaliated. In 2018, the US imposed tariffs sequentially on three "lists" of goods from China, targeting the first $34 billion of annual imports, then $16 billion more, and finally an additional $200 billion.