People Moves
Who's Moving Where In Wealth Management? - Investec, Trident Trust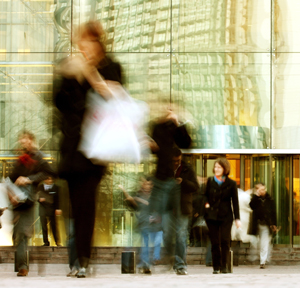 The latest moves in wealth management from around the world.
Investec Asset Management
Adding global depth in fixed income, Investec Asset Management has appointed Esther Chan and Alan Siow to join its emerging markets corporate debt investment team. Chan and Siow will focus on EM corporate debt within the firm's broader EM fixed income business. Chan is based in Cape Town, and Siow will be based in Hong Kong. Both will report to Victoria Harling, head of emerging market corporate debt.
Siow was latterly at Bluebay Asset Management, where he co-managed the firm's EM corporate high income funds and oversaw EM local currency corporate funds alongside sector analysis. Chan joins from Ashmore Asset Management, where she was a portfolio manager in the emerging markets corporate high yield team.
Domenico Ferrini, co-CEO, Investec Asset Management, said the hires will add "valuable portfolio management and product experience to this growing area."
Trident Trust
Trident Trust said it has appointed Turama Meha as a trust and corporate services manager in New Zealand, joining Lisa Gouws and Simon Holroyd in the team.
Meha has over 15 years of industry experience. Prior to that she practised as a lawyer.