Fund Management
Societe Generale Widens Fund Distribution With New Partner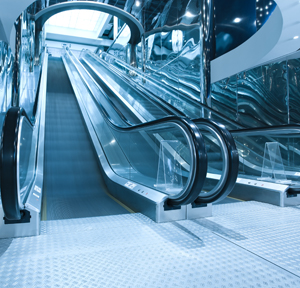 A long-term distribution deal between the two will extend access to 51 countries and 72,000 funds.
Societe Generale and Swedish fund distributor MFEX have signed a long-term partnership to expand international fund distribution in what the French bank calls "a changing environment."
As part of the deal, Societe Generale Securities Services (SGSS), operating in Luxembourg, will continue to serve clients with a global offering, while adding MFEX's expertise as a benchmark provider linked to international fund distribution. MFEX will manage all post-trade services of funds currently operated by Societe Generale Luxembourg, and integrate SocGen's employees working in those activities, the companies confirmed today. Transaction completion is subject to the usual regulatory approvals.
The two companies have already developed a strong collaboration over several years. Societe Generale country manager in Luxembourg, Mathieu Maurier, said the partnership will give the French multinational benefit from a full range of services "combining the expertise developed by SGSS' teams and the know-how of MFEX as an international leading provider of fund distribution services."
The partnership will net the Swedish firm a bigger presence in Luxembourg, increasing AuM to over €250 billion (£223.7 billion), and the ability to "offer services in 51 countries and provide access to 72,000 funds," MFEX co-CEO, Olivier Huby said.