People Moves
Who's Moving Where In Wealth Management? - ZEDRA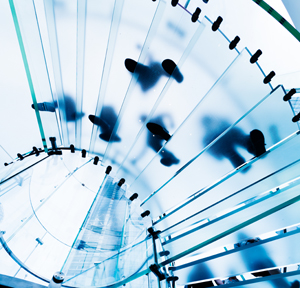 The latest moves in wealth management across Europe and the Middle East.
ZEDRA
ZEDRA, a trust, corporate and fund services firm, has appointed Stuart McLuckie as its new UK onshore managing director. He will work in the firm's UK office in Cheshire.
McLuckie, who has worked in Switzerland, specialises in trusts and succession planning, and has been in the sector for just under 20 years.
Corsair Capital, a US-based private equity firm, recently bought a majority stake in ZEDRA. There have been a number of merger and acquisition (and later rebranding) deals affecting the world's trusts sector, sometimes involving private equity firms (a fact that not all practitioners are comfortable with).
Some banks, such as Investec, ABN AMRO and Barclays have spun off trusts and associated businesses. ZEDRA bought the Barclays UK trusts business and completed that deal in April 2016. In December 2017 investor services firm SGG Group (now called IQ-EQ) bought Jersey-based First Names Group from AnaCap Financial Services, the private equity organisation. Among other deals, in 2014, Butterfield Group, part of Bermuda-based Butterfield, completed its acquisition of Guernsey-based Legis Group, taking on its trusts and corporate services business.