Global Investor Confidence Wanes In July - State Street
Editorial Staff, 2 August 2019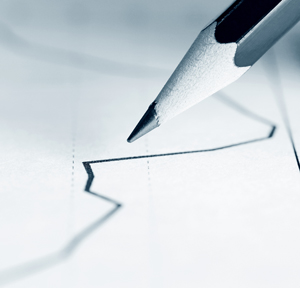 Investor confidence fell in all regions of the world in July.
Investors were less upbeat over the market outlook in July this year, as demonstrated by their buying and selling conduct during last month, a regular barometer of such activity shows. The report came out a day after the US Federal Reserve cut interest rates by 25 basis points.

The Global Investor Confidence Index, as assembled by State Street Global Exchange®, part of US-based State Street, fell to 84.9, down by 2.4 points from June's revised reading of 87.3. Investors across all regions expressed a waning appetite for risk. The North American ICI fell from 81.6 to 80.6, the European ICI from 103.3 to 99.3, and the Asian ICI from 95.9 to 91.9.

While some figures show that the US economy is in strong shape with low unemployment and relatively little slack in the system, worries about deteriorating global trade, and other factors, encouraged the US central bank to cut rates, as happened late on Wedneday.

The index measures investor confidence or risk appetite quantitatively by analysing the actual buying and selling patterns of institutional investors. The index assigns a precise meaning to changes in investor risk appetite: the greater the percentage of allocation to equities, the higher the risk appetite or confidence. A reading of 100 is neutral; it is the level at which investors are neither increasing nor decreasing their long-term allocations to risky assets. The index differs from survey-based measures in that it is based on the actual trades, as opposed to opinions of institutional investors.

"The minor stumble in investor confidence is notable not just because it runs counter to the new highs made in the prices of some risky assets, but because confidence fell in all three regions, albeit by different amounts," Michael Metcalfe, senior managing director and head of Global Macro Strategy, State Street Global Markets, said.

"Investors may not be bound by the same supply chain linkages that global manufacturing is, but the risk of contagion remains. The fact that confidence fell the furthest in the APAC region is perhaps testimony to questions of how much stimulus will be forthcoming from policymakers in the region," he continued.